What Are Roman Blinds?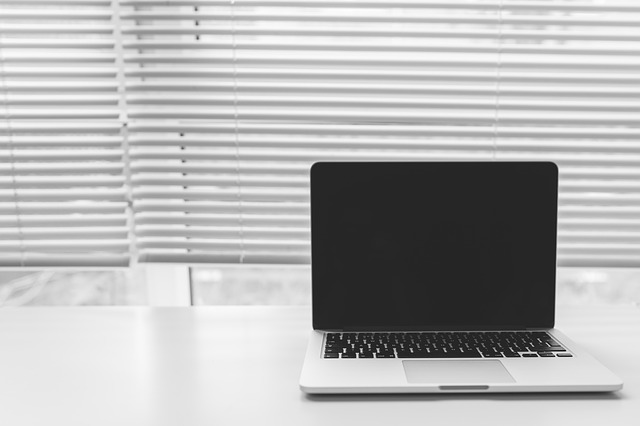 How Exactly Do Roman Blinds Work?
Roman blinds are some of the most popular blind options in the marketplace. A lot of homeowners decide to use Roman blinds as their preferred window dressing option for various reasons. In this article, you will learn about Roman blinds, their offer, and why people choose them. That way you can make a well-informed decision on whether or not they are right for you. If you are not interested in Roman blinds then I recommend seeing smart blinds.
What Are They?
Roman blinds are one of the best options available when you are looking at different window dressing choices. It's a good way to add decoration to your windows. They are made out of fabric and they can be easily adjusted with a pull of a cord. You can adjust them to your liking with a slight tug of the cord and they can be adjusted up or down however you wish.
They come in a lot of different sizes, colours, and patterns. This makes them so desirable because they can fit into any decor. It doesn't matter if you have designed with modern or traditional decor, you can find the right size, pattern, and colour to mesh. Having the flexibility to choose from so many styles makes it the perfect option for those that want to style their home with an existing pallet or theme.
Not only that, but Roman blinds are also great when used as an alternative to traditional curtains or other fabric draperies because they are much more structured and modern. They come with a better framing ability than some of the other options. This can help them complement the design of your windows and it can also keep people from seeing inside of your home. This means you get the much-needed privacy that you want with a window dressing.
A good thing about Roman blinds is how they can be custom-made. You can get your Romand blinds completely custom-made according to your requisite specifications. You can alter the dimensions or fabric to suit your needs. This makes Roman blinds the perfect addition for those who want more control over what their decor looks like. You get a lot more choice and freedom to tailor your window treatments to your specifications. You can match seamlessly with your existing decor without making dramatic changes. These blinds work so well with every type of style which means you can add them without having to worry about spending even more money replacing things just so everything looks good together.
How Do They Work?
Roman blinds are some of the easiest window dressings to use. They come with a convenient cord attachment that you can use to raise or lower the blinds. They will allow you to adjust the blinds up or down as much as you want. This makes it very easy to use your blind adjustments to allow the perfect amount of light into your room throughout the day. You can easily brighten or dim the room by controlling the amount of light that leaks in with the attached cord.
The blinds move up and down with a finely threaded cord that is threaded through the sewn rings on the various sections of the blinds. As the cord is pulled, everything folds together. When folded, the cords are virtually hidden to the side. This makes it so you can't see them and they no longer remain a distraction. Thus, they won't deter from the intended look and decor of the room.