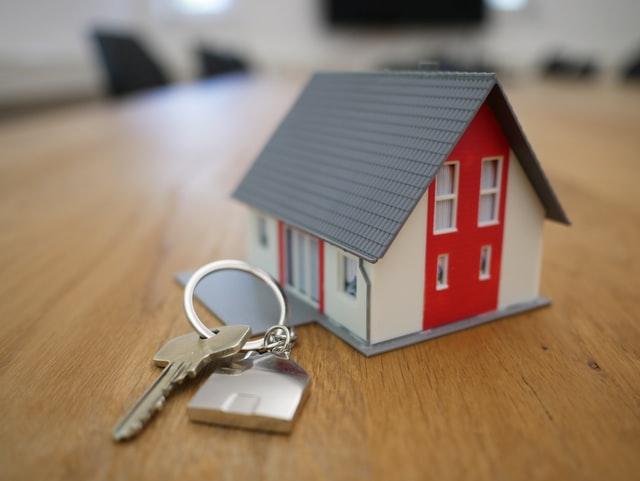 A Discussion on Property Management
A property manager can be hired by a property owner if they don't have the time or even the experience necessary to deal with the business tasks related to owning a property. Basically, property managers act as a middleman between renters and property owners. The property manager becomes responsible for things such as maintaining the property. So, if you want to learn more about being a property manager and the responsibilities, continue reading.
We will look at what is property management, the property management license, the job role, and everyday responsibilities.
Property Management Defined
This is all about managing and overseeing real estate, whether they be residential or commercial properties. Property management involves dealing with all of the tasks involved in taking care of the property on a daily basis.
For example, this would include collecting rent, maintaining the property, dealing with complaints by tenants, etc. The tasks and responsibilities of the property manager would be highly dependent on their personal contract with the property owner.
A good example of this is that a property owner may hire a property manager to only collect the rent from tenants. Alternatively, they can hire them to deal with everything involving the property.
Property Management License
In order to be a property manager, you will need to get a property management license or a real estate broker license. This license would allow you to have a career in property management and perform all of your tasks as a property manager.
The licensing requirements would be highly dependent on the state that you're working and living in. In addition to requiring this license to work in this field, it will give you a great deal of credibility as well.
You can get a property management license via your state government, real estate board, or through your local authorities. In order to get a property management license, it is essential that you are 18+ years old and are in possession of a high school diploma. With that said, there are many organizations that require a property manager to hold a bachelor's degree in real estate, business, or another relevant area.
Property Management Firms
As you may think, property management firms consist of many property managers. It is possible for property owners to approach a property management firm so that they could manage their properties if they don't have the time, desire, or ability to manage them. In the United States, there are lots of different property management firms that can offer this type of service.
Responsibilities
The responsibilities of a property manager would be dependent on their contract with the property owner or landlord. If you are a Wimbledon resident, you may want to hire reliable Wimbledon estate agents to collect rent every month from their tenants whereas there are other landlords who would want the property manager to handle every detail of the property. We will now cover a list of potential property management responsibilities.
Dealing with and managing tenants
Collecting rent
Dealing with property repairs and overall maintenance
Understand the regulation and laws pertaining to tenants and landlords
Dealing with taxes
Supervising any additional employees
Handling the budget for the property
Marketing
1. Laws and Regulations for Tenants and Landlords
In order to be good at your job as a property manager, you do need to have an excellent knowledge of the national and state tenant and landlord laws. You will also need to know how to properly screen and choose tenants, end leases, evict, etc. Once you have an excellent understanding of these laws, you'll be much better at your job as a property manager.
2. Dealing with Repairs and Maintenance
Another very important responsibility as a property manager is to maintain and repair the property. This is important to ensure that it is well kept and safe. You will need to handle maintenance requests as well as requests for repairs in a suitable as well as timely way. Some of the tasks would include dealing with leaks, removal of trash, getting rid of pests, etc.